Did you ever downloaded and read an E-Book?
HERE
Yours first E-Book COMIC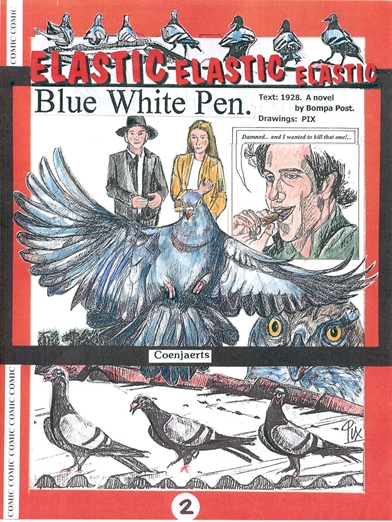 Write: paintbookvideos@hotmail.com
Subject: Title "Blue White Pen".
SINOPSIS: A ROMANCE and a documentary.
BLUE WHITE PEN, a sweet tragedy, a novelesque winner, that shows the cultivation of homing pigeons and the sport.
BLUE WHITE PEN, is originally written in 1928, in Flemish, by Grandpa. The story is about a pigeon that hardly gets out of its egg, slowly recuperates, falls in love, gets send to Honduras for a prize flight, on the way home gets shot by hunters and finally hardly arrives home to die on its box. It is a sad story, but very well written, in a style that today is not very common, more like a folk's tale.
Description: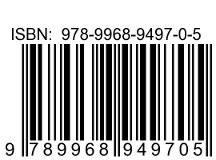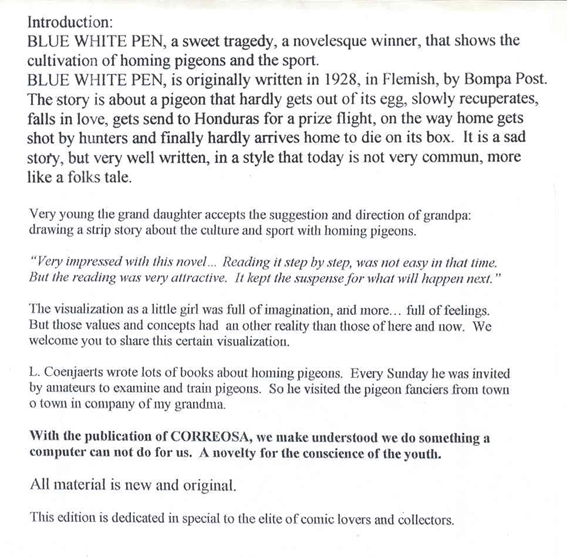 Write: paintbookvideos@hotmail.com

Subject: Title: ¨ Blue White Pen¨ in Book/ on CD /or/ in E-Book.

Over 54 pages.

Want more?

( Image Elastic)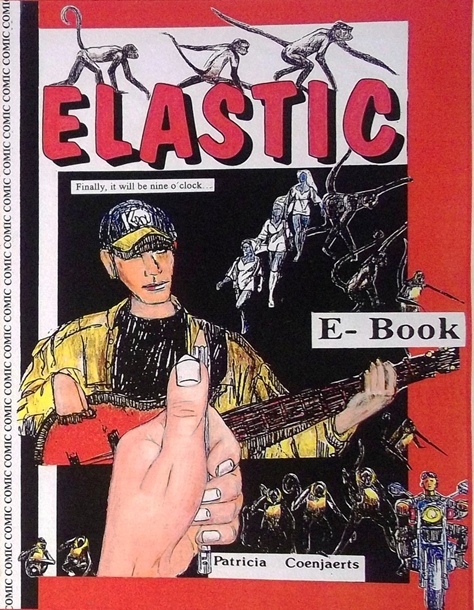 ELASTIC is a new concept in COMIC for all public, designed for the screen as an inspiring new ART form. A leading spirit will take your imagination through the album of drawings of over 224 pages. You will find illustrations with text.
It is concentrated, accessible, a mess well organized, which invites you to dive into the surface. It is complete and amusing. Can be retaken from any moment and followed. As a TV program. There are dynamic moments, but there are no projections of videos. Nor short animations.
ELASTIC
The title comic is about light, hope and love, against badness, all about spirits and energies.The texts are illustrations, manifestations, commercials, motivations, education and at the end there is a graphic novel.
Description: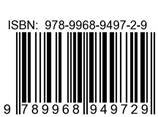 A novel comic strip album. All Art and Illustrations. 7 Graphic novels.
ISBN 978-9968-9497-2-9 Over 224 pages.


"ELASTIC" is a composition.

The drawn album: The comic hyper realistic – poetic of good taste:

"Elastic" by P.Coenjaerts. With the collaboration of local talents.

The title comic is about light and hope. And of course about love. Against badness. Its on spirits and energies. A product for exportation.

All material is authentic and original.

The first Hyper – Realistic – Poetic COMIC- Book. 'ELASTIC'.

This work besides being Comic as an inspirational new ART form, is simply fun, a cultural entertainment of good taste, with a mystique touch, a new concept in comic for all public. With library cataloguation as:

Art and literature / Drawings expositions / Hyperrealism / Didactic / Art Education / Diversion / Creativity / Entertainment.

This for Elitist Comic Lovers.

Be careful: A leading spirit takes your imagination through the comic, provoking feelings of mystery, love, orientation, stunning beauty into a catching spirit, ... disrespect, combat and tragedy.

Created and directed by PIX, who says: "If I could have written it in words, I would have done so, like this, I drew it." An album of drawings over 224 pages. It leaves the reader completely free.

It is a work with fiction. Any resemblance is pure coincidence.

The characters are fictitious.

All the Top Models act modestly incognito. A special thanks to David, the magnificent, the good one from the story. The models are not related to the stories.

The things are not what they seem to be. We believe what we like to believe.

Write: paintbookvideos@hotmail.com

Subject: Title: ¨Elastic " in Book/ on CD /or/ in E-Book.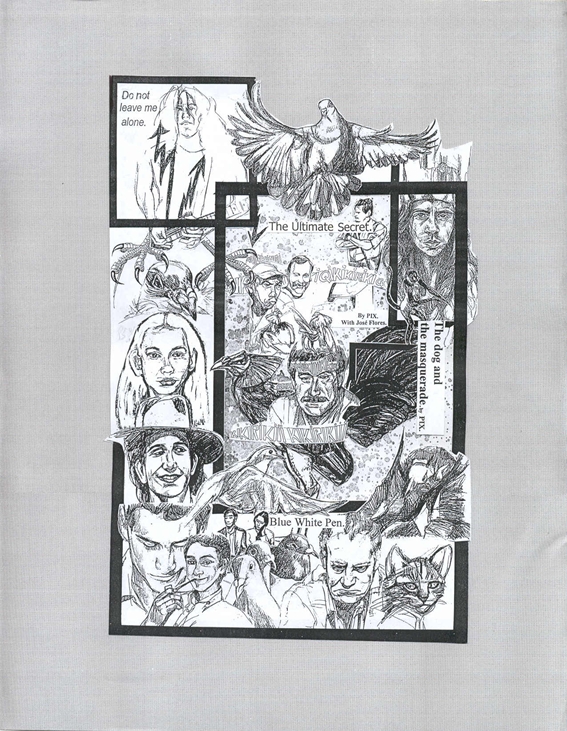 Never had an E-Book?
We send you one for Free.
Write: paintbookvideos@hotmail.com
Subject: FREE download E-Book

Servicio a Domicilio Gratis
2289-3232 . 2228-4016 .
2228-5705 Fax.2228-7525.
E-mail:condal@racsa.co.cr
Abierto de Lunes a Sabado
de 8 am a 8:30 pm.
Domingo de 8 am a 2 pm.


Libreria Pluma
Guadalupe Centro
25 mts. Norte Correo
Telefono:2224-6850

Videos - VHS en


Videos - VHS en
LIBRERÍAS UNIVERSAL

Tel.(506)8822-2860

Tel.(506)222-2222

.

Textos Educativos TEL:8822-2860


Continue > Back
to first page.
E-mail: paintbookvideos@hotmail.com
.